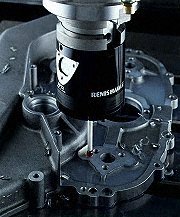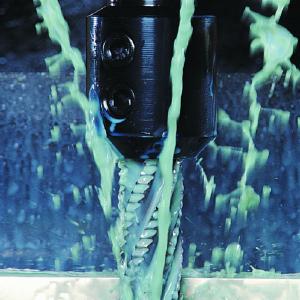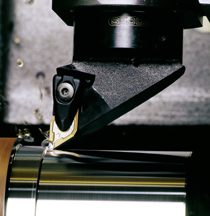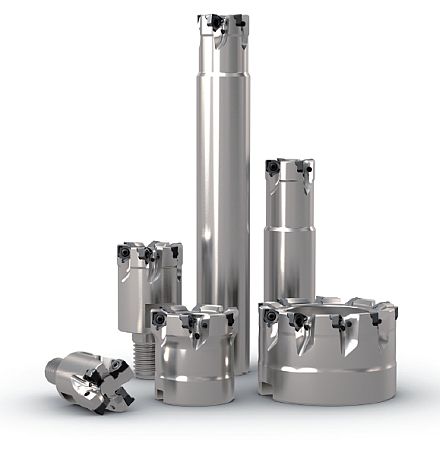 Founded in 1989, Application Specialties, Inc. (ASI) has become one of the most trusted industrial tool distributors in the Northwest. Our sales staff has a wide range of expertise, allowing us to help you find the right solution when you need it. Because quality is paramount, we stock cutting tools from the leaders in the industry. These products range from:
End mills
Indexable tooling
Tool holders
Work holding
Abrasives and more
Technology in our industry is changing rapidly; therefore we maintain a close relationship with each of our manufactures to ensure you are getting the latest and best tool for your application. Supporting our customers to get the most out of their tools is a commitment we take seriously. Another way we do this is through our field staff. They work on a daily basis with manufacturer's representatives on-site to analyze each application and provide you with the data you need to maximize tool life and minimize down time.
In addition to our knowledgeable sales staff, we have a full service tool and cutter grinding facility, including balancing and shrink–fit operations. We are involved in the full spectrum of the metal cutting tool industry. From the simple sharpening of an end mill, to the manufacturing of custom form tools, our grind facility can deliver the cutting tools you need quickly - saving you time and money.