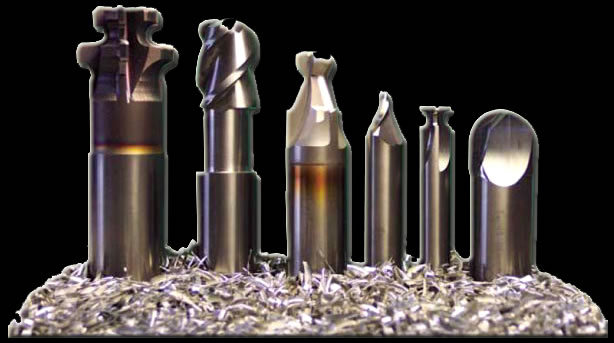 Sharpening / Grinding
At ASI our grind shop is designed to meet all your standard sharpening and custom grinding needs. Our experienced staff performs standard grinding, as well as, creating and/or modifying custom form tools in HSS and carbide. We have over 30 machines in our shop to ensure you get the right tool at the right time.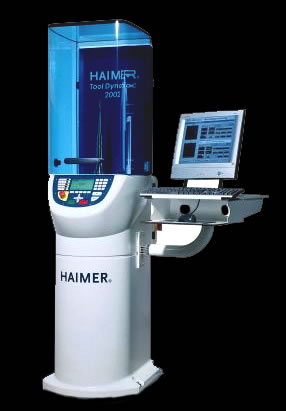 Tool Balancing
We have two rotary tool balancers on site, enabling us to meet all of your balancing needs. Our Haimer Dynamic Tool Balancer sets the standard in the industry for accuracy. Please call or e-mail us if you have any questions about tool balancing.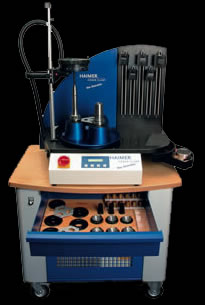 Heat Shrinking
We also have a Haimer Powerclamp Preset Heat Shrink machine on site, enabling us to heat shrink tool assemblies to meet our customers needs.